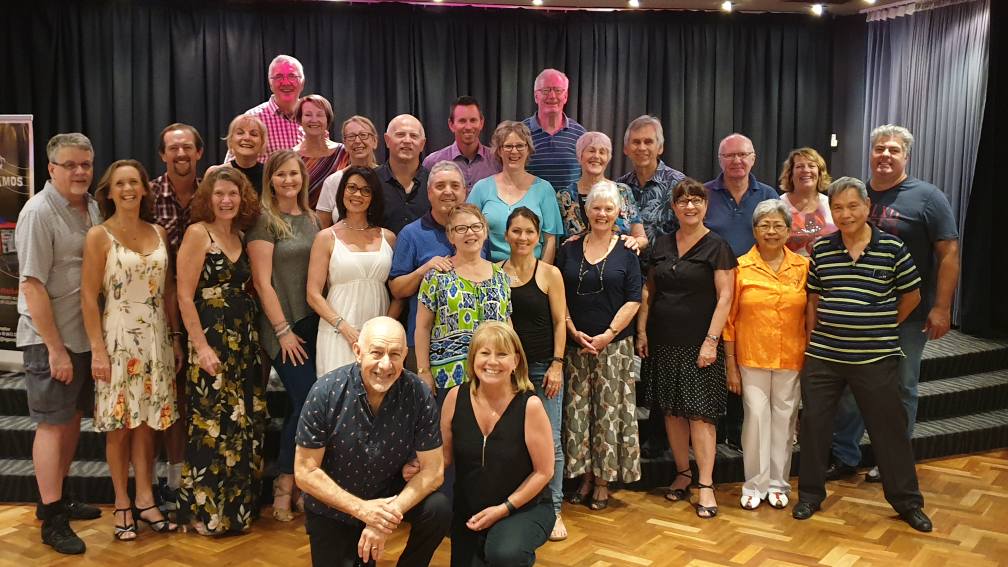 1- Dance Workshop Practice – Sunday 15th  March 2020
10.30am to 12.30pm 
This workshop is designed to revise dance moves from previous workshops/classes and practise them in a social dance. A wide range of music will be played to suit many styles of dancing. This Dance Workshop Practice will repeat on the 1st and 3rd Sunday of each month.
Where : Redlands Sporting Club, Wellington Point
When : Sunday 15/3/20 from 10.30am to 12.30pm.
Cost : $10 p/p.
NEWS FLASH – As a result of the Government latest restrictions for people gatherings in several premises including clubs and pubs our monthly Social Dance and Dancing Workshops at Redlands Sporting Club and the Village Green, Wellington Point will be cancelled until further notice. I am sorry to be the bearer of bad news but it is important to protect everyone from the Coronavirus. Keep safe and healthy and I hope to catch up with you in a safe social distancing environment.