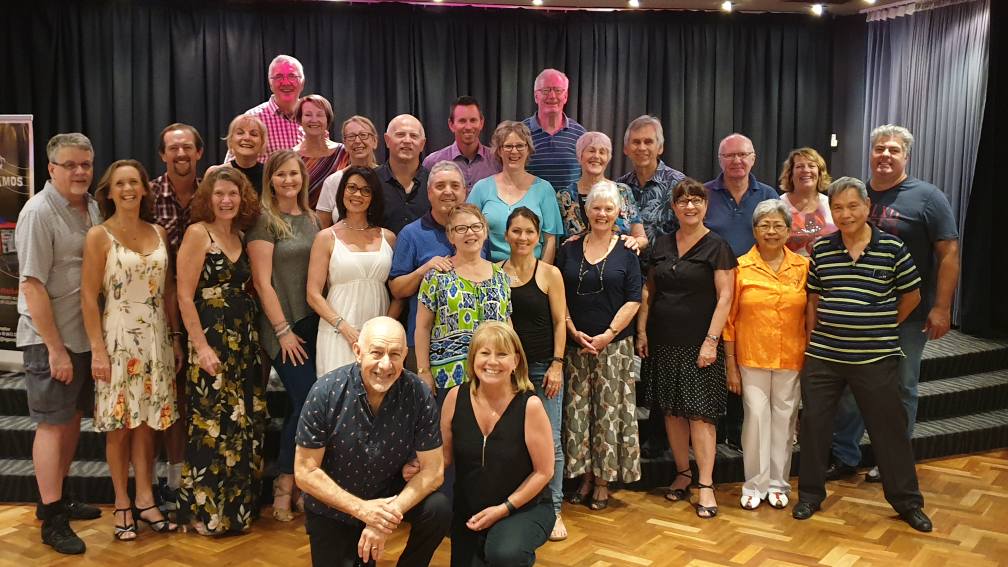 Hello everyone,
Classes/Workshops are held on Sundays:
Next term starts on Sunday 03/07/22 
5pm to 6pm – Salsa (An energetic fun Latin dance based on Afro-Cuban music)
6pm to 7pm – Zouk (A smooth flowing Brazilian/Caribbean dance)                                                   
Where : Redlands Sporting Club – 20 Anson Rd, Wellington Point 4160
Cost – $10 for one class or $15 for both classes.
The last Sunday of the month we hold a Social Dance from 6pm to 9pm and no classes (see under Events).
Looking forward to seeing you on the dance floor.