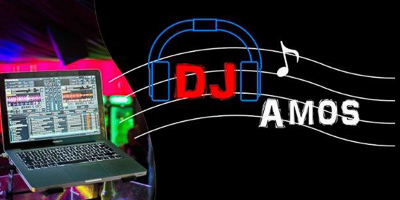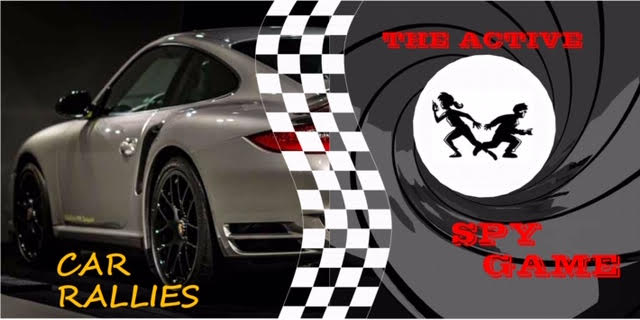 Events/Games such as Car Rallies and Spy Games can be organised as social events as well as team building events in a corporate environment. Click here for more information about regular dance events/parties.
Dance Workshops & Private Classes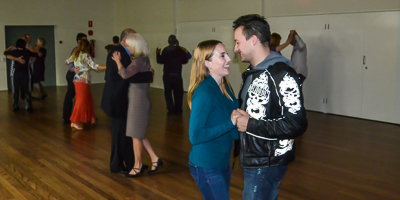 Amos is the founder of Amos Dance Rhythms and has been conducting dance classes since the late 1990s in the Redlands, including Wellington Point, Victoria Point, Thorneside & Cleveland along with dance classes on several P & O Cruises. Amos continues to lead dance workshops in all styles, including Salsa, Bachata, Bachatango, Zouk, Cha Cha Cha, Rumba, Samba de Gafiera, Merengue, Tango, Swing, Rock N Roll, Waltz and Argentine Stroll. You can find more information about upcoming workshops on the dance workshops page. Private dance classes are available in all styles at reasonable prices.