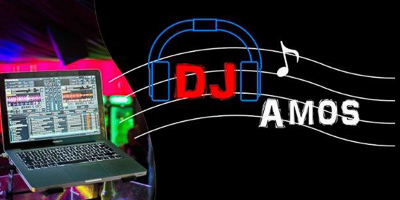 Playing the right music will set the mood for a great party. Having a large library of music that specialise in Latin but also includes various other genres will cater to various tastes in music and dance. Reasonable hire fees.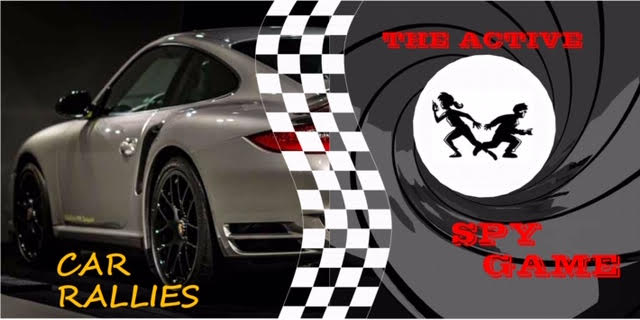 Events/Games such as Car Rallies and Spy Games can be organised as social events as well as team building events in a corporate environment. Click here for more information about regular dance events/parties.
Dance Workshops & Private Classes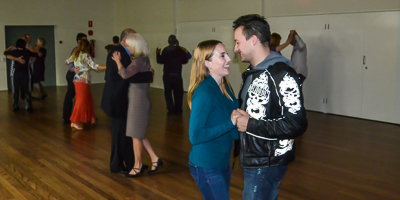 Amos is the founder of Amos Latin Dance and has been conducting dance classes since the late 1990's in several locations including Toowong, Greenslopes, Camp Hill, Bulimba and Wellington Point and several P & O Cruises. Amos continues to provide Specialised Dance Workshops and Private Dance Classes at a reasonable cost. Click here for more information about upcoming workshops.